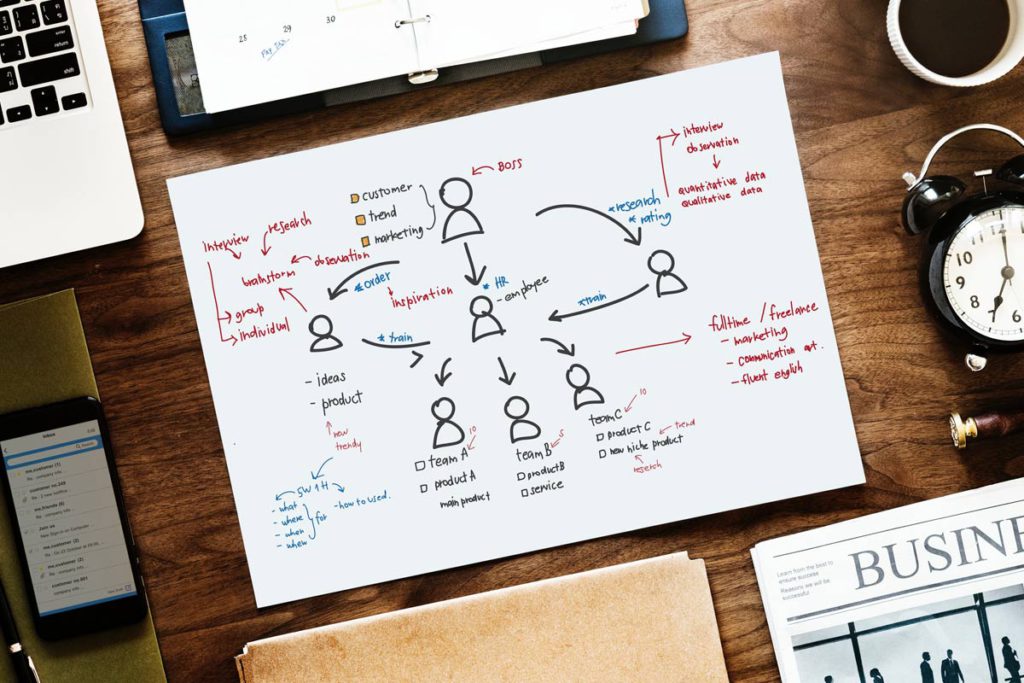 IT Development
We help our clients in to prepare for digitalization, focused on translating traditional business process into digital transformation to realize improvement opportunities for better business outcomes.
Our Capability: Internet of Things, Artificial Intelligence, and Business Intelligence.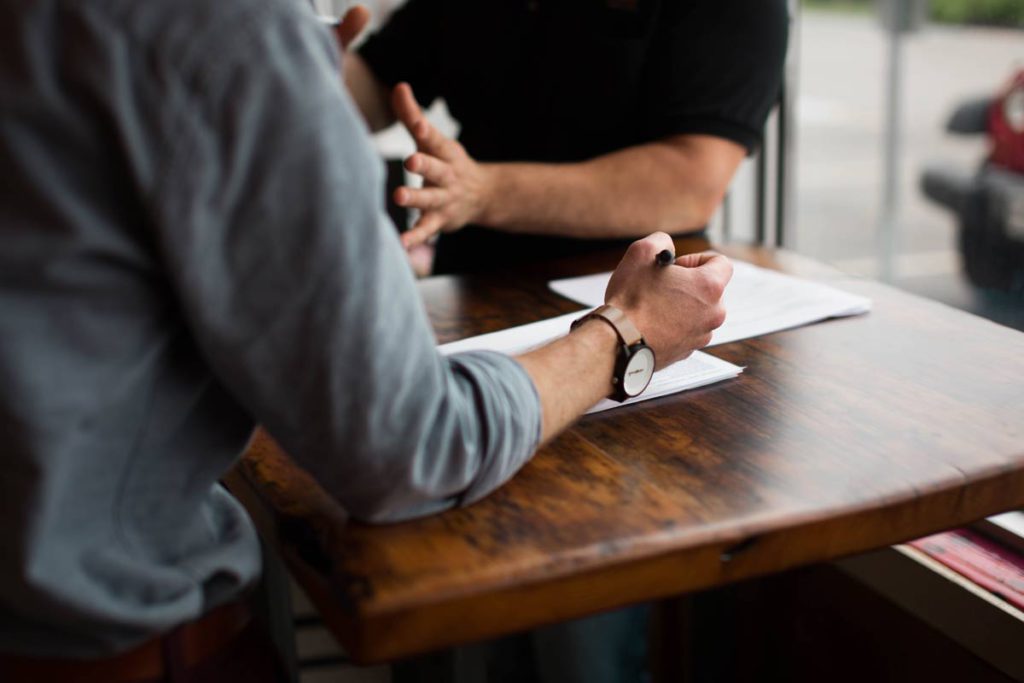 ISO Consultancy
ISO standardization provides high level structure guidelines in order to achieve these goals through one set of integrated management system. Safepedia ensures development of management system will be directed, designed, and managed towards highest operational excellence and loss prevention.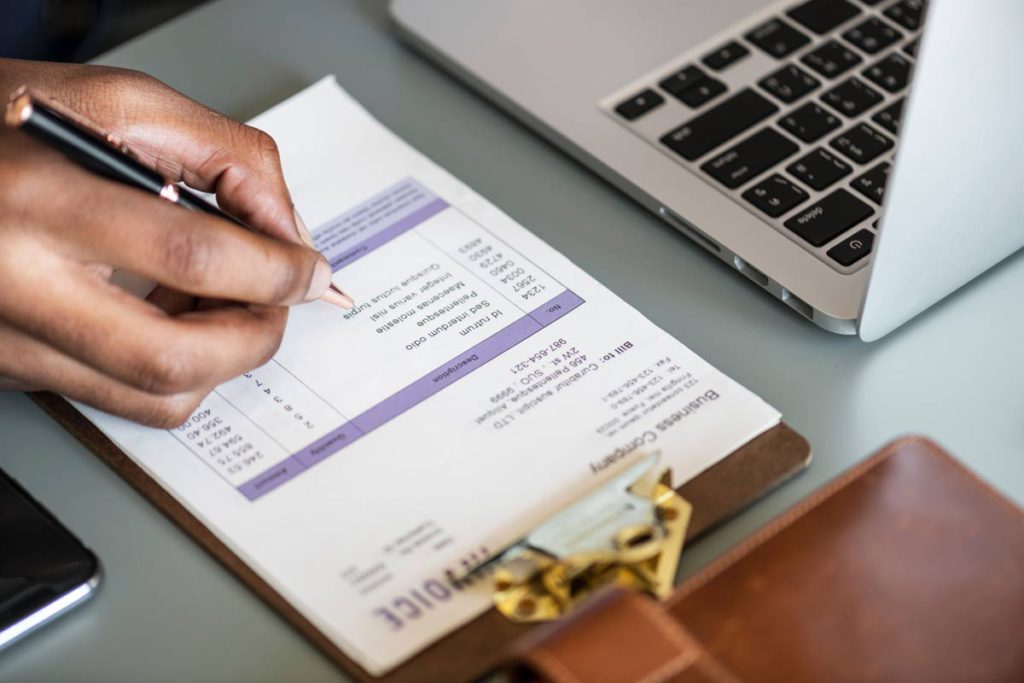 Risk Management
We provide 360-degree solution for total loss prevention. While delivering the result, we keep highest standard in every process collaboration with our clients.