Safepedia Electronic Health Assessment Technology
Background
COVID-19 has changed every dimension of our live abruptly. Creating New Normal condition in which we must adapt quickly in order to strive in the New Normal condition.
Employee health, safety, & wellbeing is currently being the utmost priority for company. Company must adapt quickly to strive in the New Normal condition. New initiative must be implemented quickly to stay ahead of the curves by extending the implementation of stringent health protocol even before entering the workplace.
SEHAT (Safepedia Electronic Health Assessment Technology) is developed as personal health monitoring tools for each employee, on and off premises. It enables employee to report their current conditions and scan temperature real-time prior entering the workplace.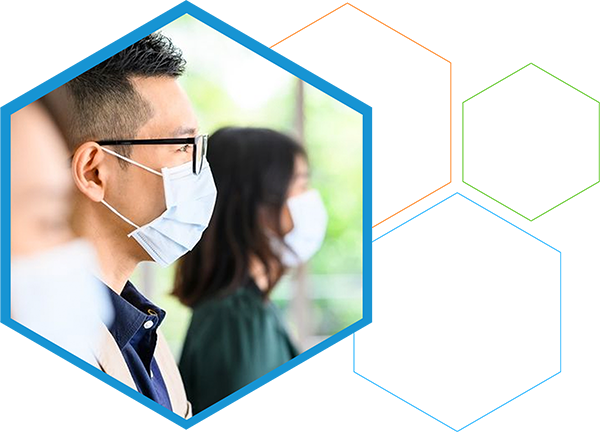 Integrated System
Integrated solution with another software (HR, Finance, Operation).
Turn data into Intelligence.
Ready to deploy.
Fit for purpose and customized based.
The module is already complied with Kepmenkes 328/2020.
Face detector with thermal and masker detection (2 types : linux and raspberry).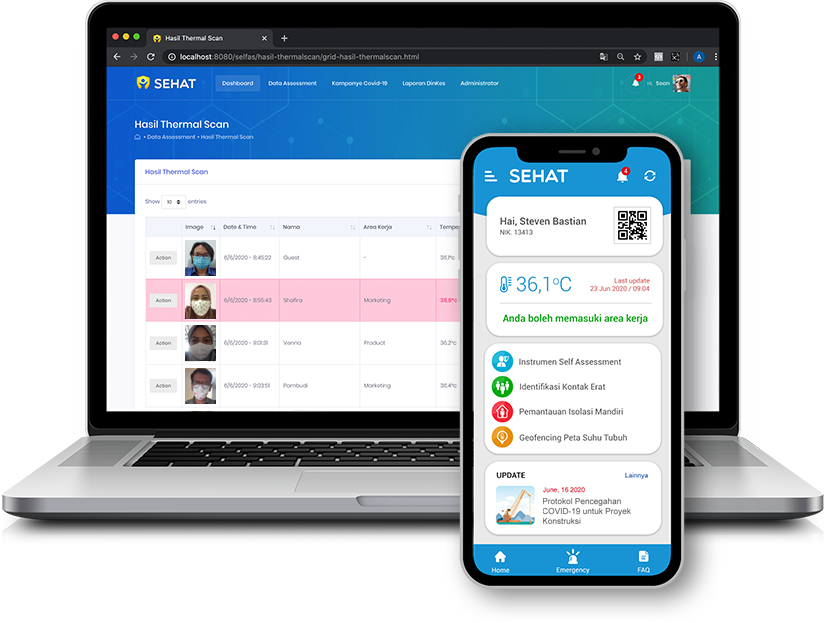 Web based integrated system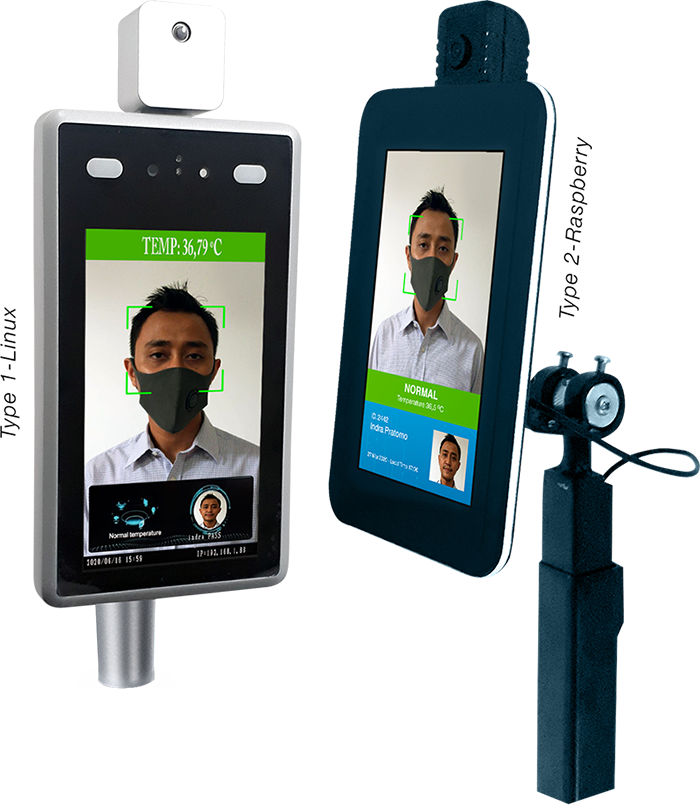 Self-Assessment Methodology
In supporting business sustainability amid the pandemic situation after the transition period, action need to be taken to reduce the risk of Corona Virus Disease 2019 (COVID-19).
Based on Decree of Minister of Health Number HK.01.07/MENKES/328/2020 on Guidelines for Covid-19 Prevention and Control at Workplaces and Industries, employees who have returned to the office must complete a self-assessment as stated in the regulation.
Self-assessment results are calculated using the calculation method as follows:
If you answered 'Yes' to questions number 1-4 then the score is 1 point for each question. If you answered 'Yes' to questions number 5 and 6 then the score is 5 point for each question.
The score will be classified into 3 different risk profile.
Score 0 poses low risk, score 1-4 poses medium risk, and score ≥ 5 poses as high risk.
For further information regarding self-assessment can be downloaded at the link below: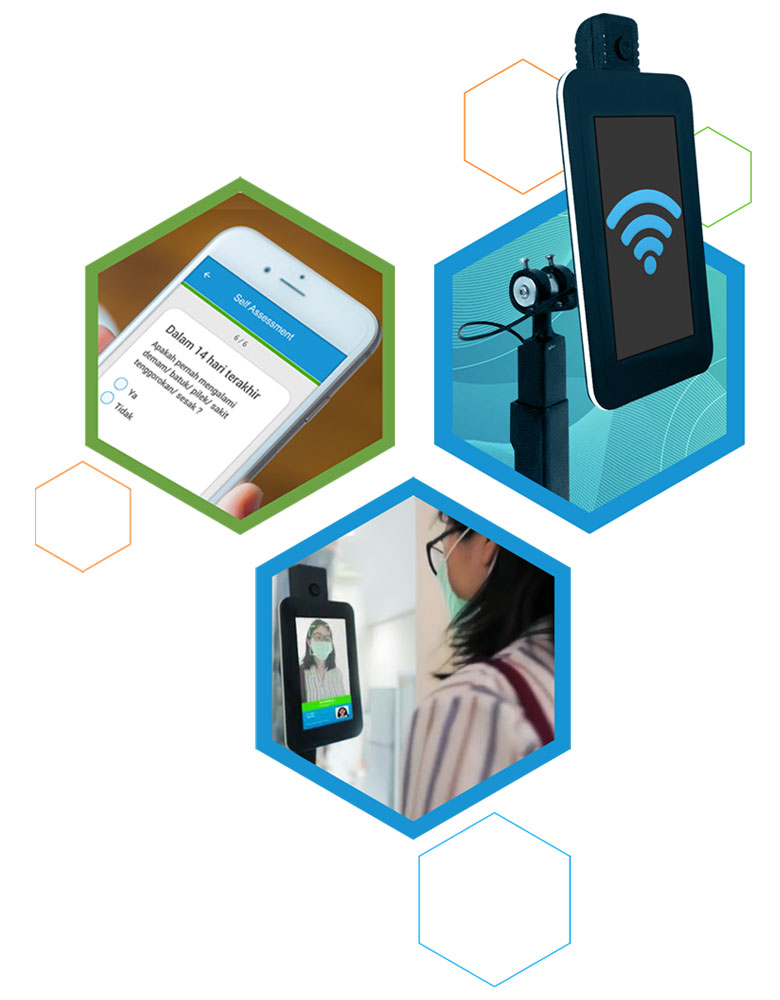 Primary COVID prevention at your entrance gate:
Contactless auto-gate open/close operations.

Contactless with Face Recognition attendance list.
Quick response and systematic reporting for HSE:
Self assessment for COVID-19 high risk.

GPS-bases closed contact tracing and monitoring.
Easy set-up and accessibility even at remote locations:
WIFI and GSM network connection for easy set up.

Battery power operations in case of emergency.
Product Scheme - Enterprise Solution
Exclusively made for organizations which have multiple worksites.
Integrated real-time database.
All devices are always connected.
Enhanced Service Support.
Device Specification
Hardware
Type 1
Type 2
System
Linux operation system
Raspberry operation system
Image sensor
1/2.7" CMOS
1/2.7" CMOS
Dimension
123.5(W) * 84(H) *361.3(L)mm
123.5(W) * 84(H) *361.3(L)mm
Weight
2.1 kg
2.9 kg
Camera Parameters
Effective pixel
2 Mega pixel,1920*1080
5 MP OV5647 1080p
Face Recognition
Height
1.2-2.2 M, angle adjustable
1.2-2.2 M, angle adjustable
Reco. Time
<500ms
<500ms
Temperature
Height
30-45(℃)
30-45(℃)
Accuracy
±0.3(℃)
±0.3(℃)
Distance
0.3-0.8m
0.3-0.8m
Interface
Internet interface
RJ45 10M/100M Ethernet
WiFi 300mbps
USB port
1 USB port
4 USB port