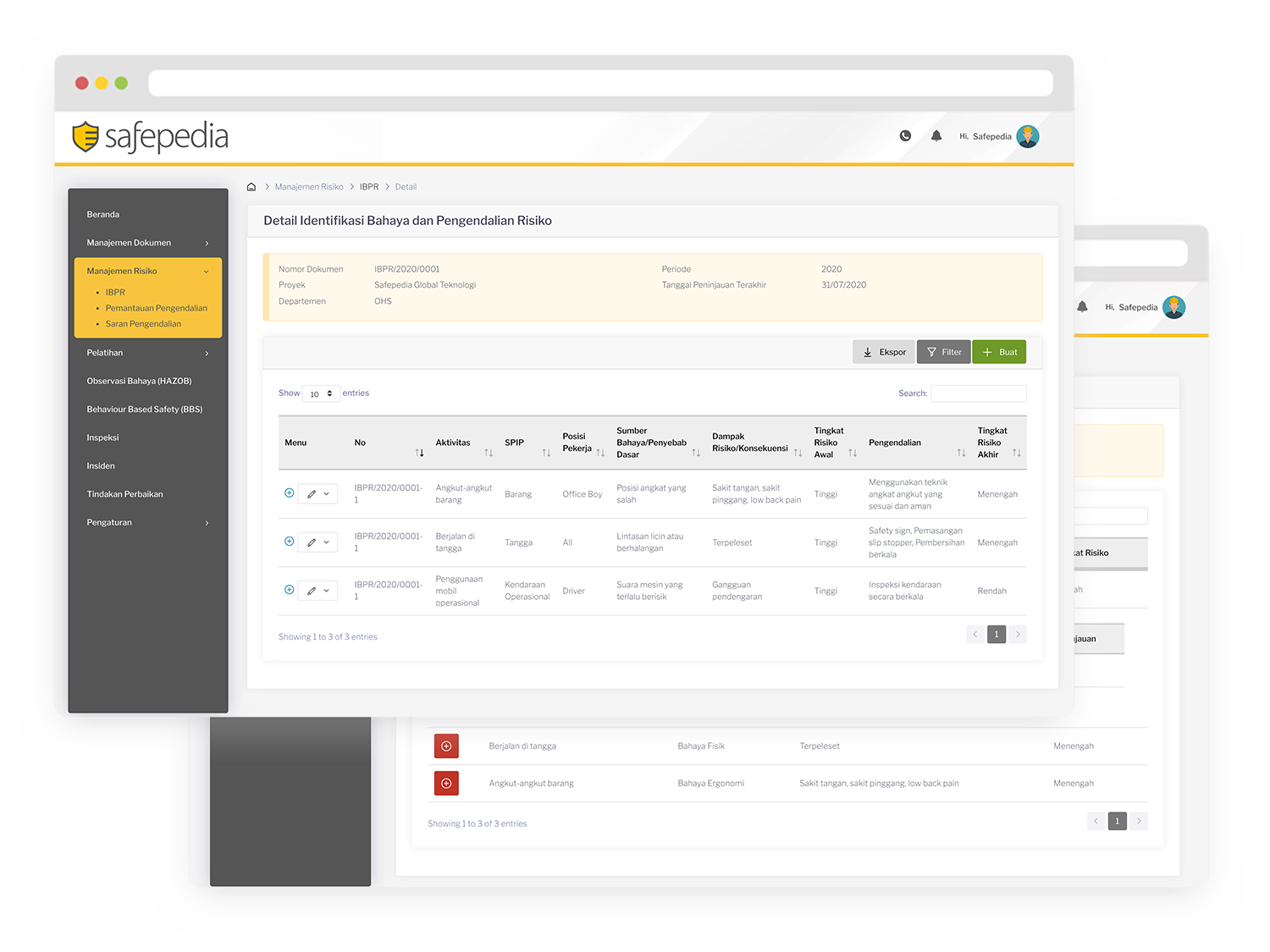 Safepedia Integrated HSE Management System
HSE Risk Identification (HIRA), develop risk control activities, corrective action register and digitizing monitoring activities.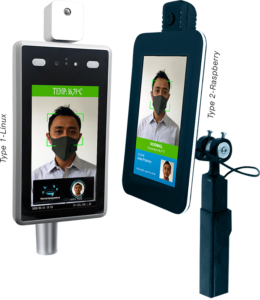 Safepedia Electronic Health Assessment Technology
A contactless Visitor Management System (VMS) that allows registration and guest access arrangements that are integrated with the SEHAT system.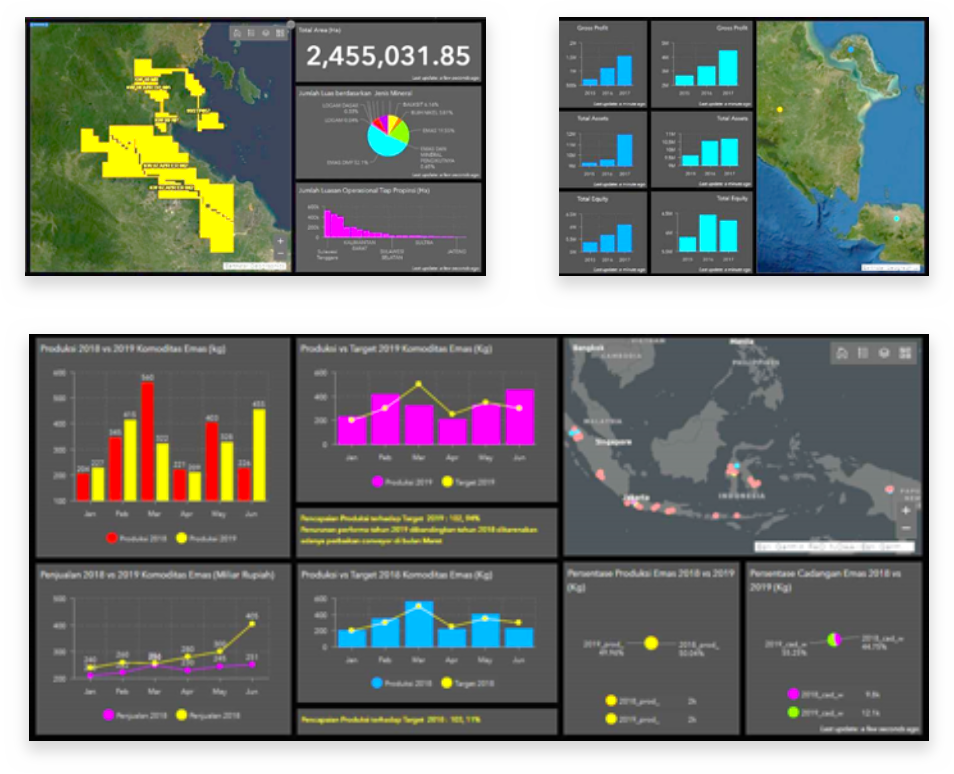 Integrated WebGIS Solution
Based on the Geographic Information System (GIS), we developed WebGIS as a system integrator that functions as an integrated data collection and presentation point.